Wayne Stayskal
(12.11.1931 – 11.20.2018)
Illustration by Kevin Bailey
While this online exhibition of Cartoonists Take Up Smoking was being produced Wayne Stayskal, a prolific cartoonist and friend of the Center for the Study of Tobacco and Society passed away on November 20th, 2018 at his home in the suburban Chicago retirement community of Carol Stream. Wayne was 86.
These are many of Wayne Stayskal's original cartoons on smoking that are a part of the Center's collections.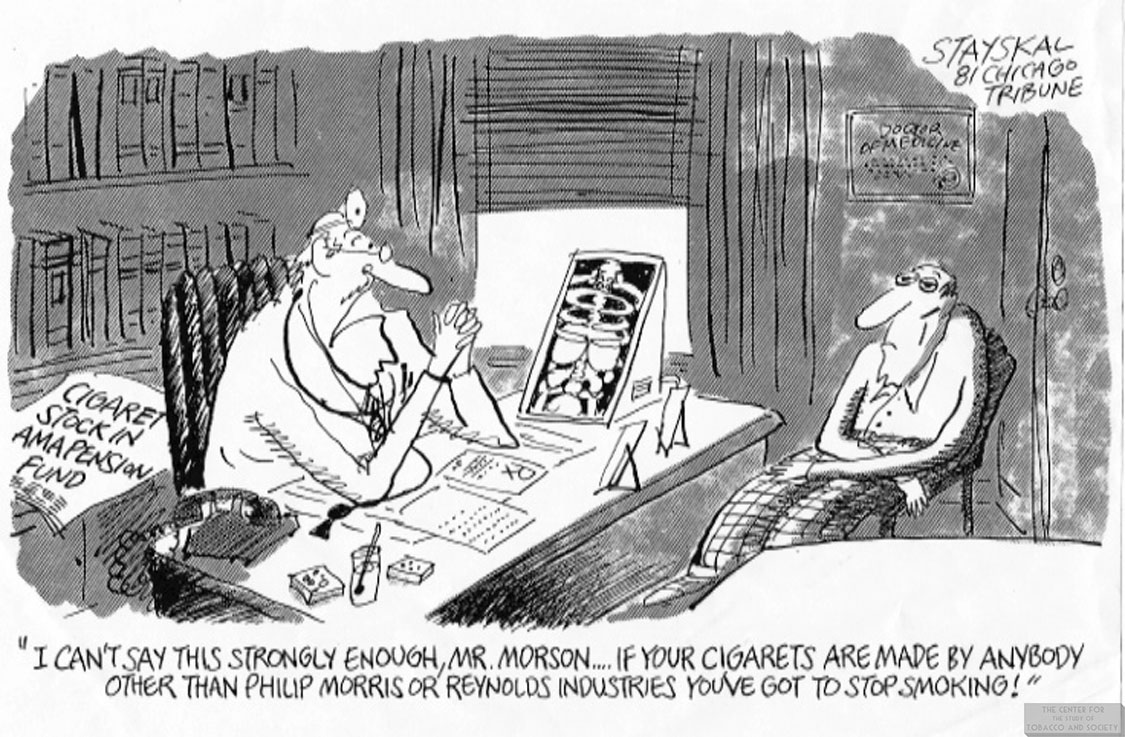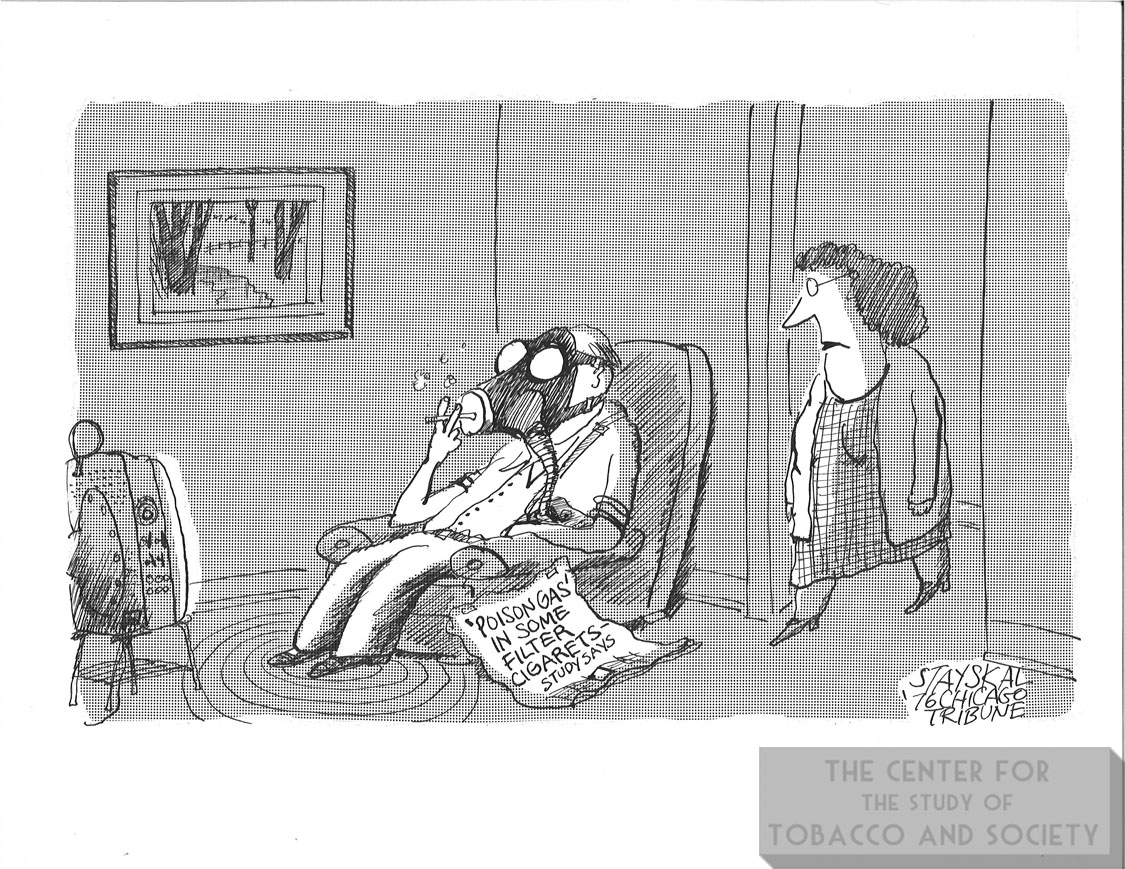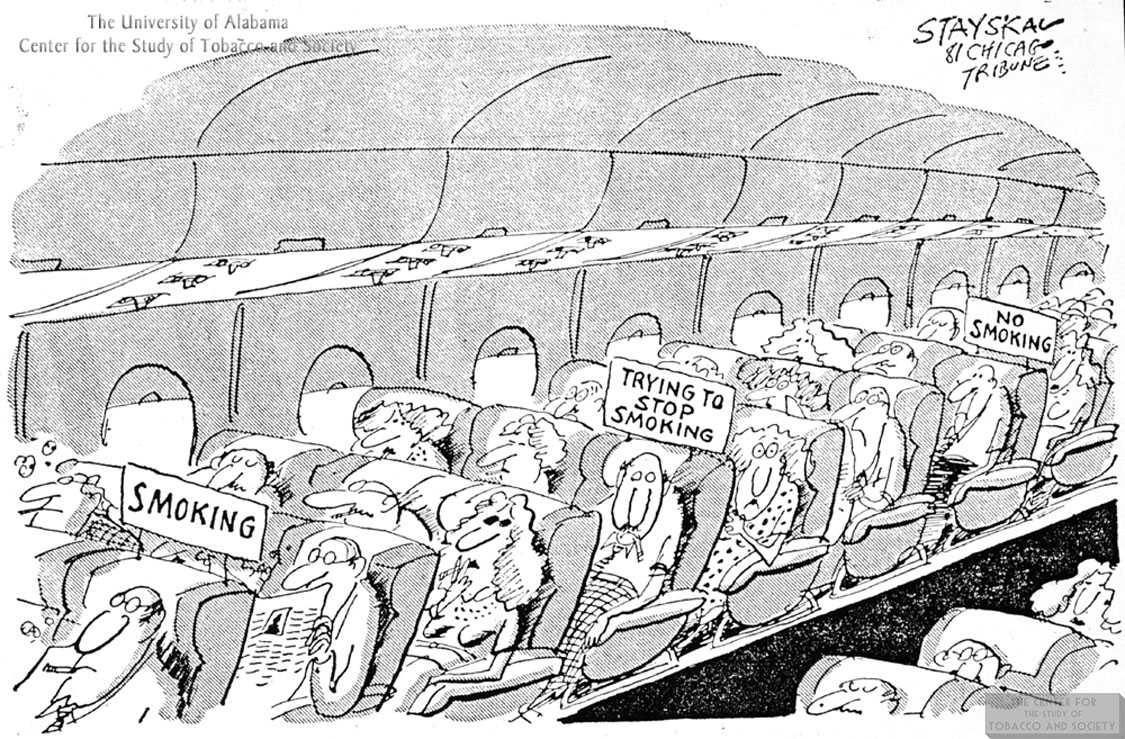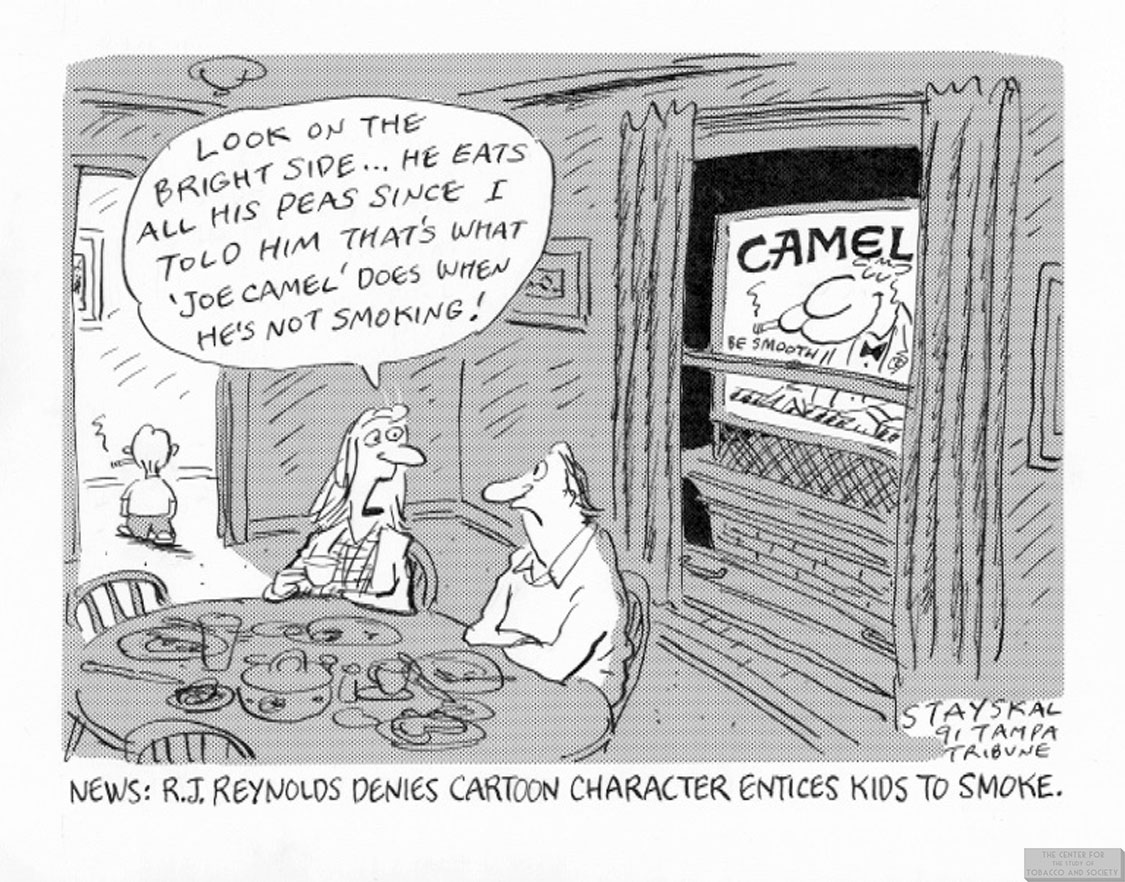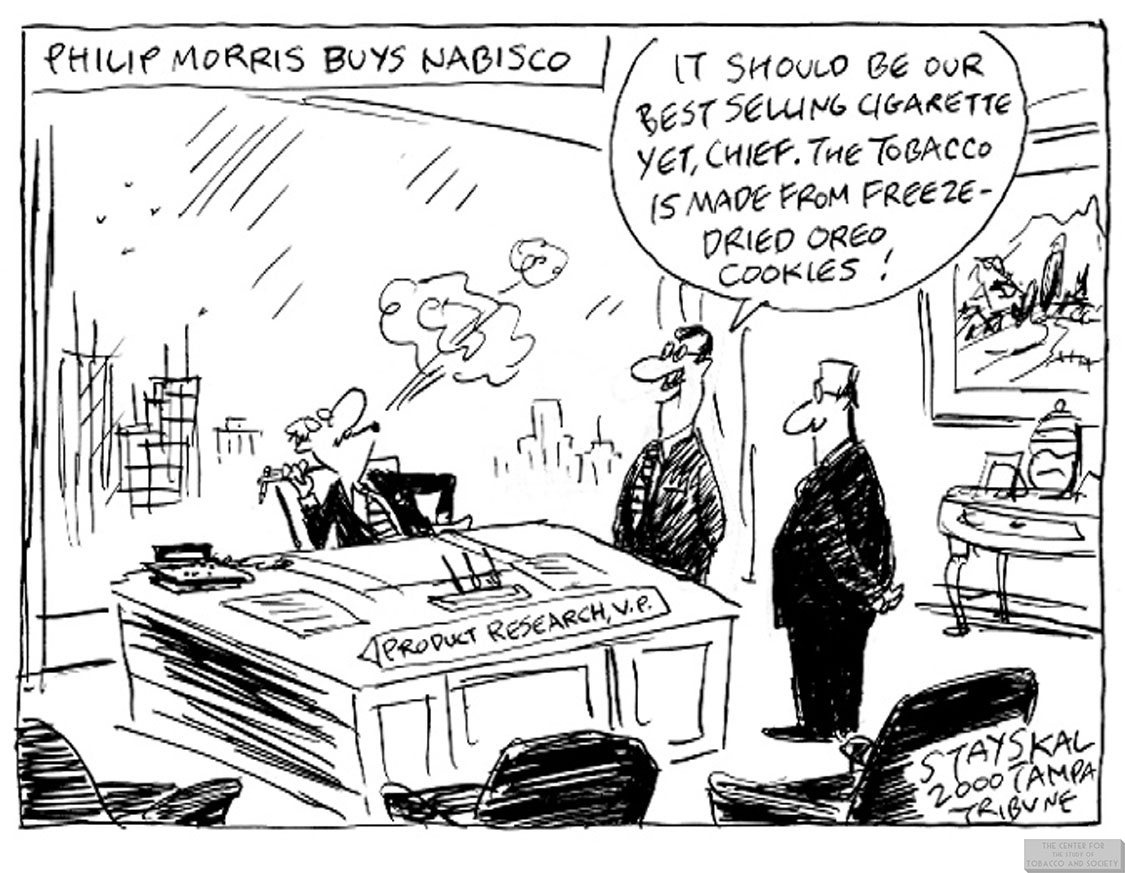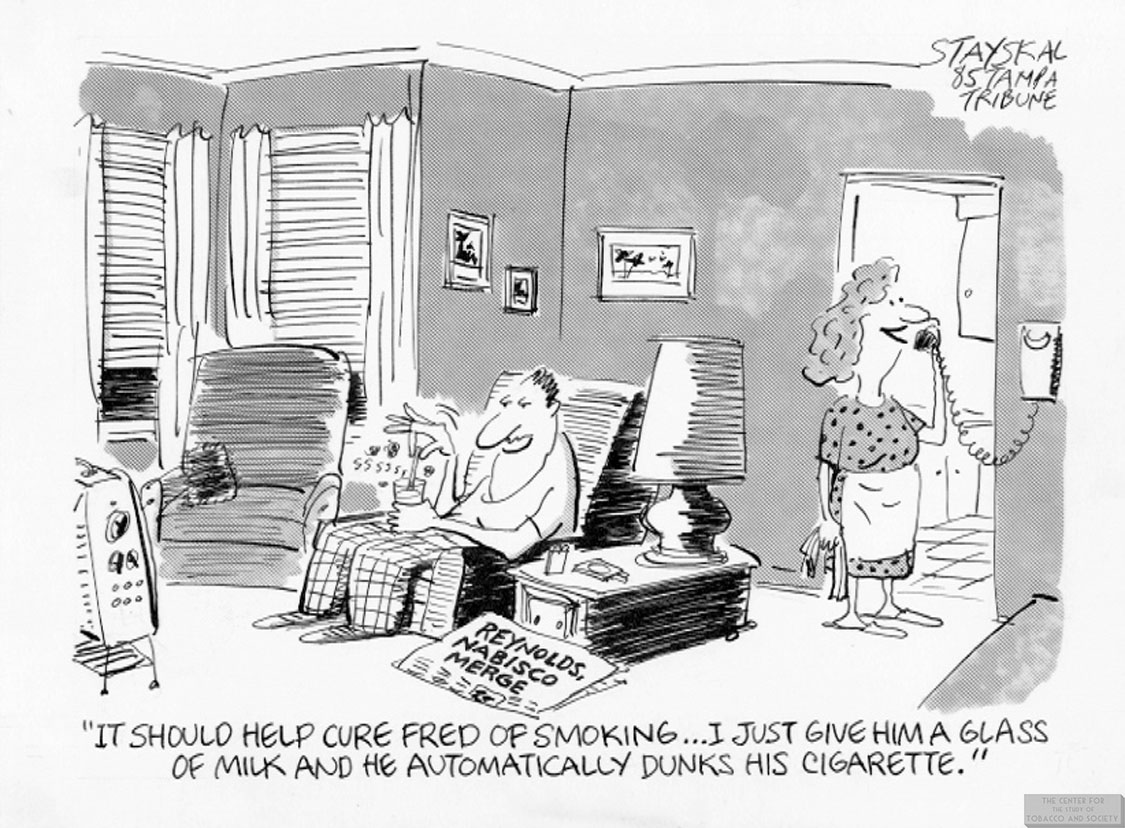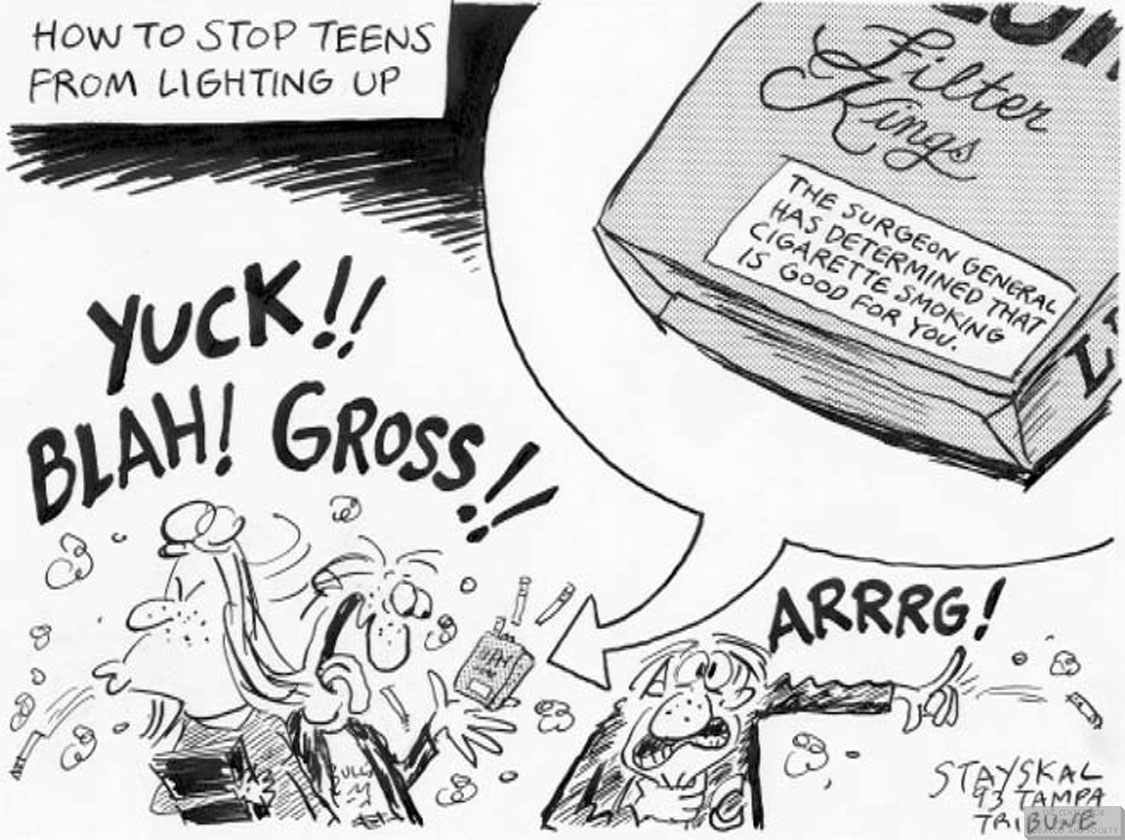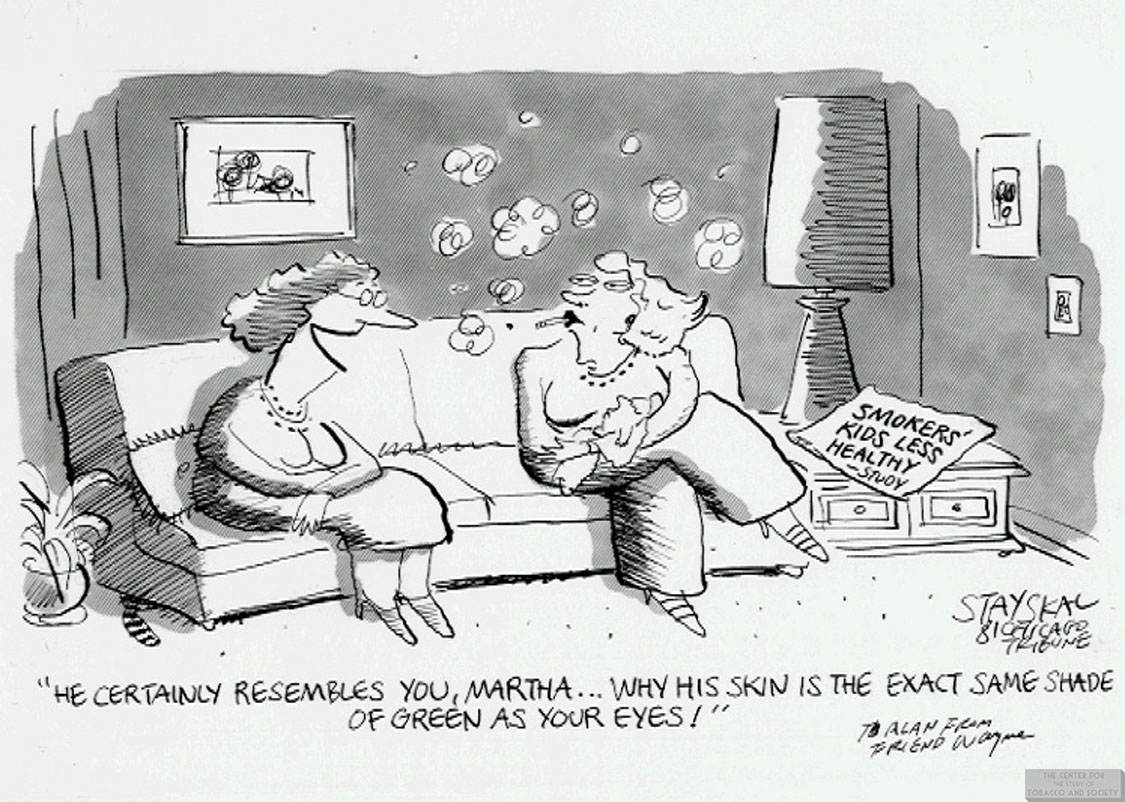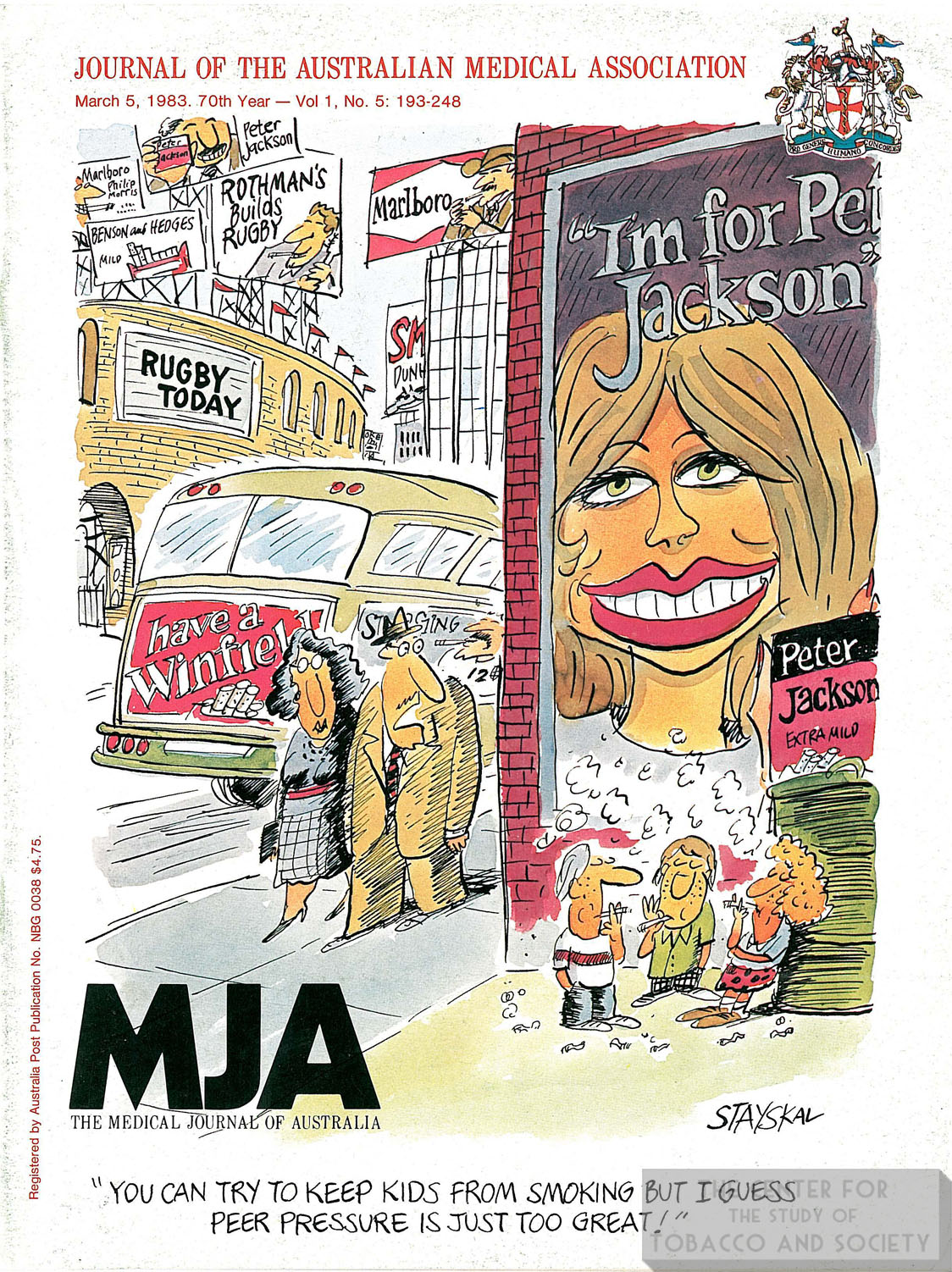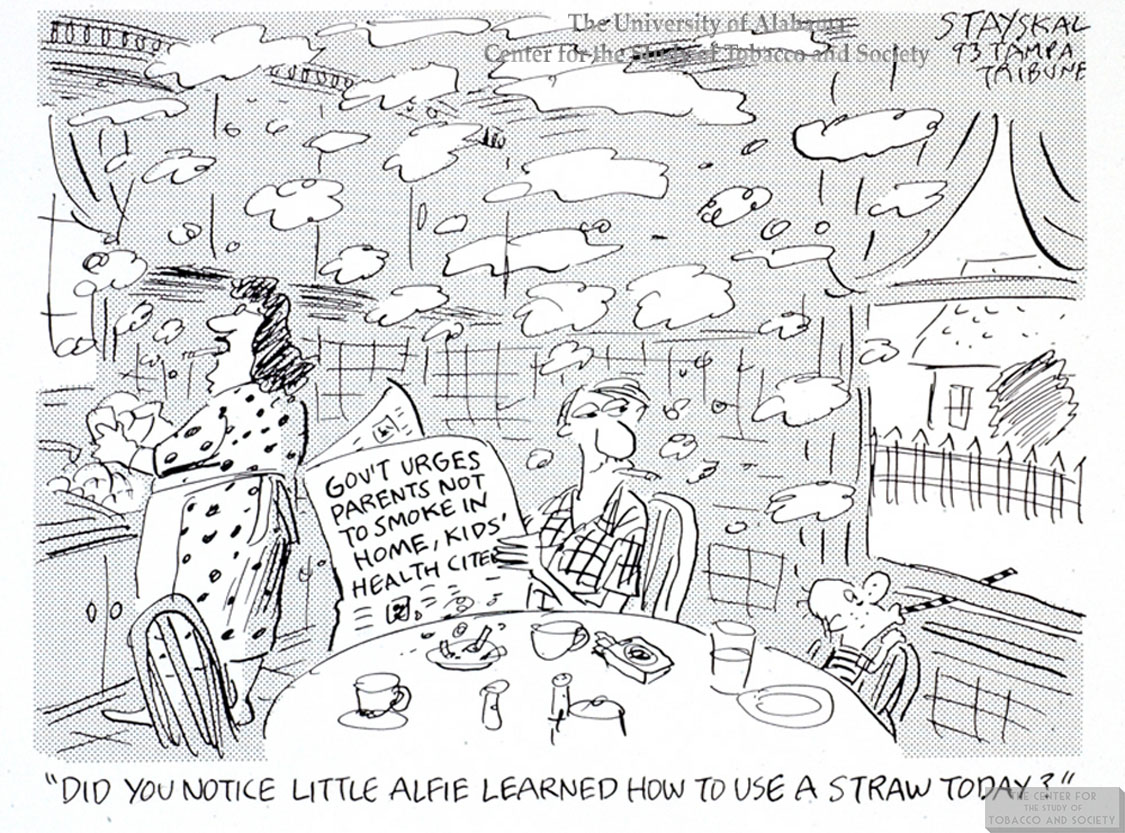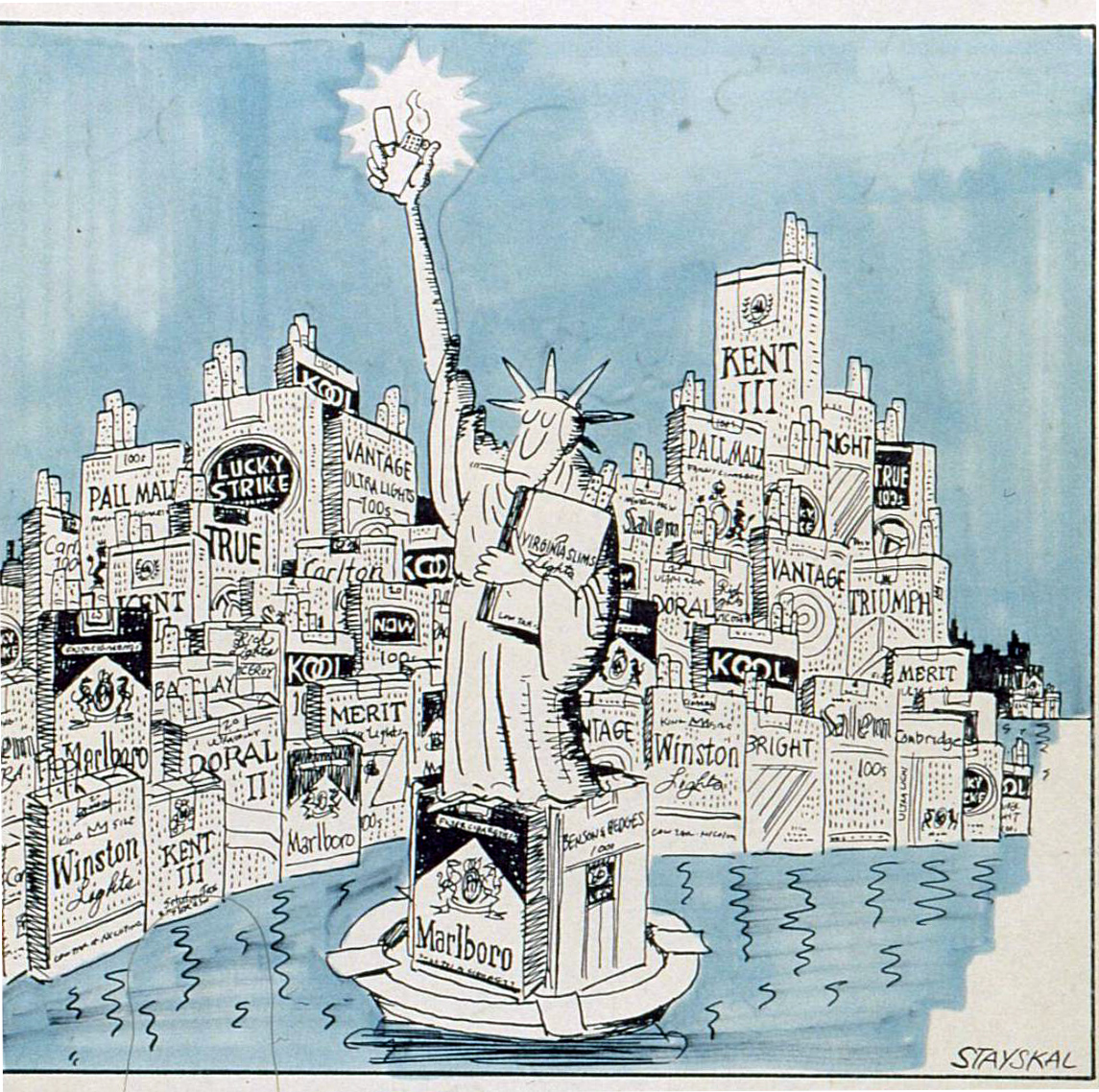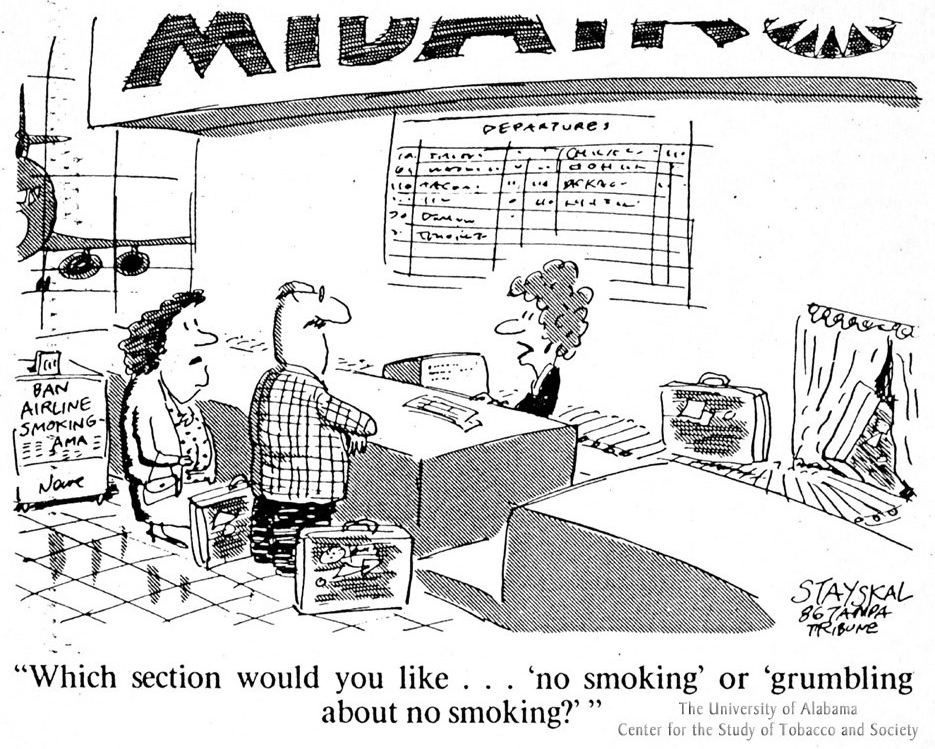 What Are You Covering?
Cartoon
Wayne Stayskal
Tampa Tribune
1995
Fish Eating May Protect Smokers From Lung Disease
Cartoon
Wayne Stayskal
Tampa Tribune
1994
Give Him Cancer in Effigy
Cartoon
Wayne Stayskal
Tampa Tribune
1984
I Just Asked If Your Doctor Always Writes in Crayon
Cartoon
Wayne Stayskal
Tampa Tribune
1995
In Case of Fire Inhale
Cartoon
Wayne Stayskal
Chicago Tribune
1983
Parents Smoking Harms Kids
Cartoon
Wayne Stayskal
Chicago Tribune
1982
"Smoked In"
Cartoon
Wayne Stayskal
Chicago Tribune
1979
Study Says Smokers Are Dangerous Drivers
Cartoon
Wayne Stayskal
Tampa Tribune
1986
Talking With This Man May Cause Cancer
Cartoon
Wayne Stayskal
Tampa Tribune
1985
U.S. Spends $5 Million A Year to Find Safe Cigarette
Cartoon
Wayne Stayskal
Tampa Tribune
1985