Ye
"

Smokiana

"

Ye Pipes of All Nations
R.T. Prachett
London 1890
Robert Taylor Prichett, born 1828, was an English gun maker and landscape painter. Prichett is most renowned for the 1853 Enfield Musket which saw wide use around the world in the mid 19th-century, especially on the battlefields of the American Civil War, as well as the modified Minié ball called the Pritchett Bullet also used extensively by both the Union and Confederacy. Prichett published a variety of books on many topics but his work Ye Smokiana is perhaps the most comprehensive illustrated global study of smoking paraphernalia and customs of the late 19th century ever produced. Published in 1890 by Bernard Quaritch (a publisher still active today with a twitter @Quaritch), the book spans the globe from the far east, the Indian subcontinent, Africa, the Americas and even the desolate reaches of the arctic.
Ye Smokiana is just one of the many volumes in the Rare Books Collection  on Tobacco, acquired from the Tom Dunn Library, by the Center for the Study of Tobacco and Society.
Pritchett's Maker Mark depicting a 16th century arquebusier, a reference to Prachett's reputation as a gun maker.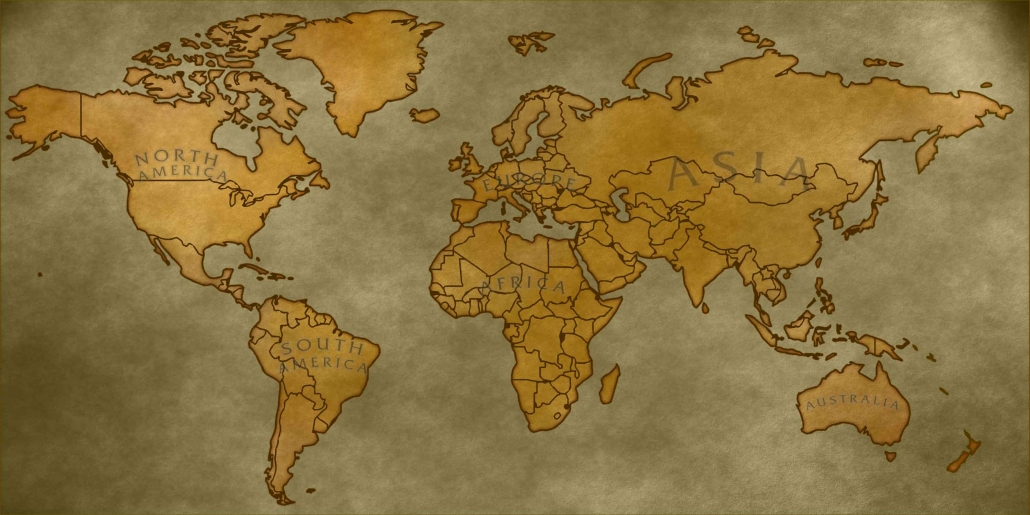 1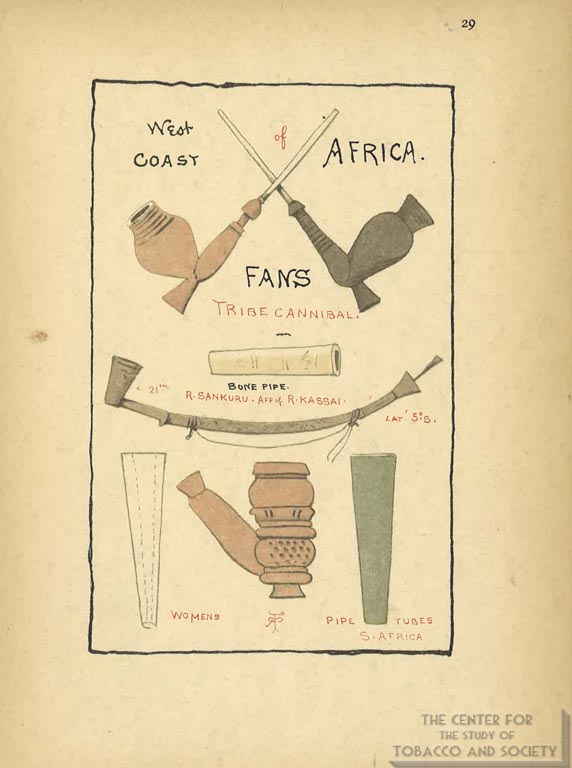 2