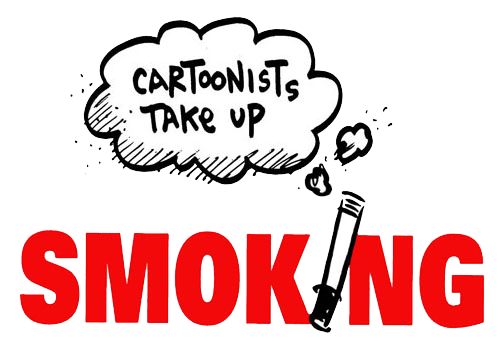 Lawsuits and Settlements
In 1994 the attorney general of Mississippi, Mike Moore, sued cigarette manufacturers to recover the Medicaid costs of caring for patients with smoking-related diseases. His counterparts in Florida, Texas, and Minnesota soon followed.
In 1998 the attorneys-general of the remaining 46 states entered into an agreement with the five largest cigarette makers. This Master Settlement Agreement included restrictions on cigarette advertising and promotion (such as an end to the use of billboards) and required the tobacco companies to make annual payments to the states totaling $206 billion through 2025.
Ironically, the more cigarettes that are sold, the more money accrues to the states; and only a small percentage of this revenue is earmarked for campaigns to reduce demand for tobacco products. Also in the mid-1990s, revelations by former cigarette company employees gave momentum to thousands of individual and class action lawsuits against the tobacco industry brought by the families of dead and dying smokers.

"Florida Settlement, Joe Cherner Panelist" [1 of 3]
Video clip of news story
CNBC
1997
"Florida Settlement, Joe Cherner Panelist" [2 of 3]
Video clip of news story
ABC
2000
"Florida Settlement, Joe Cherner Panelist" [3 of 3]
Video clip of news story
NBC Today
2000